One the advantages of getting a Dreamaker amplier is the possibility to customize your product to your taste and to your style.
Every single request of customization will be evaluated to determine its feasibility and to allow us to provide a proper estimate. 
Here a few examples:
LOOK CUSTOMIZATION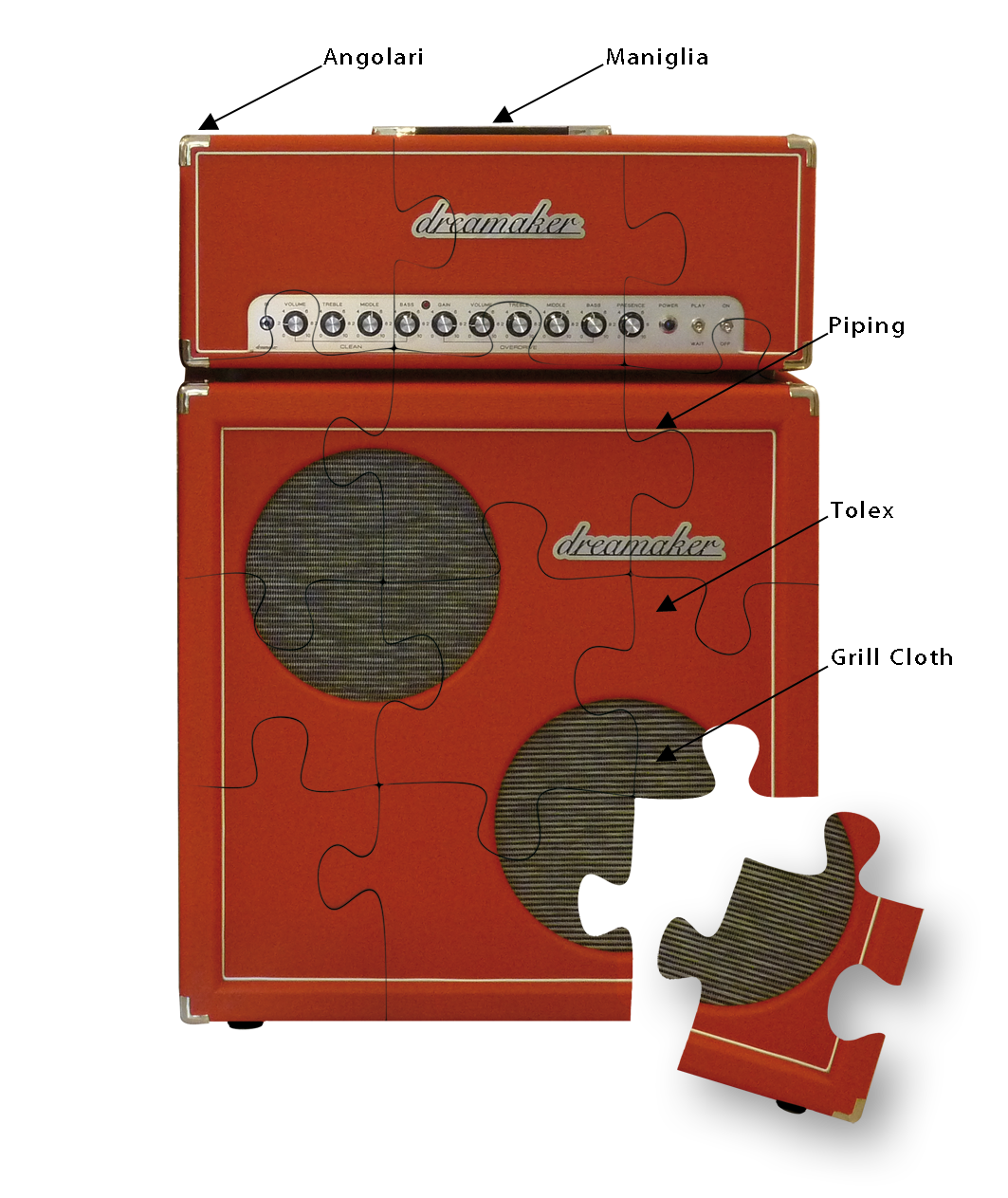 TOLEX
GRILL CLOTH
PIPING

CORNERS


HANDLES
SIGNATURE ON FRONT PANEL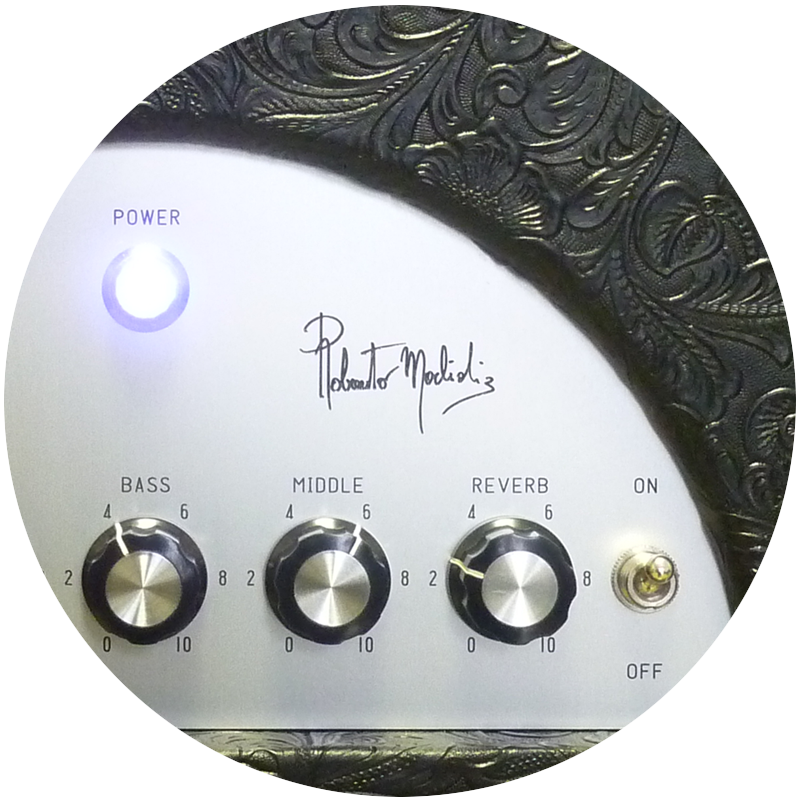 Well, now that you have chosen the look of your amplifier, you just need to sign it! The word you have chosen will be engraved on the front of your amp . All the technical details for the preparation of the signature
here
.
Surcharge : + €60
---
FINE TUNING CUSTOMIZATION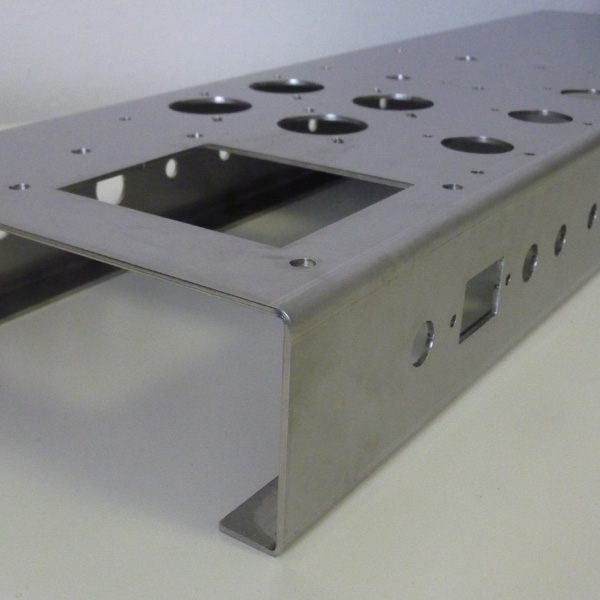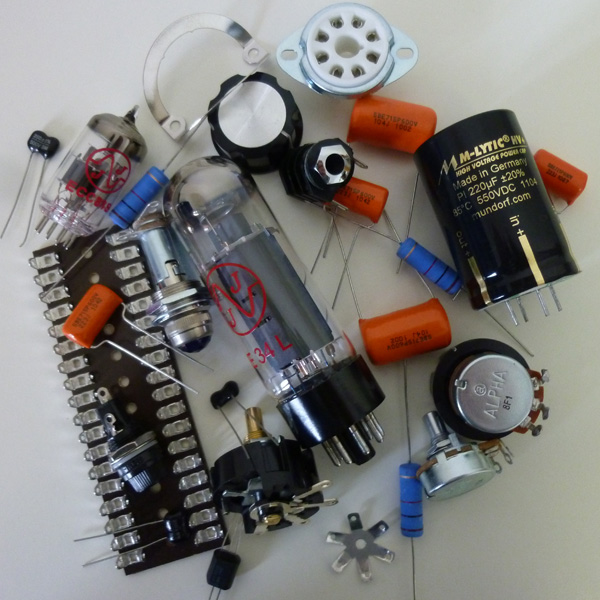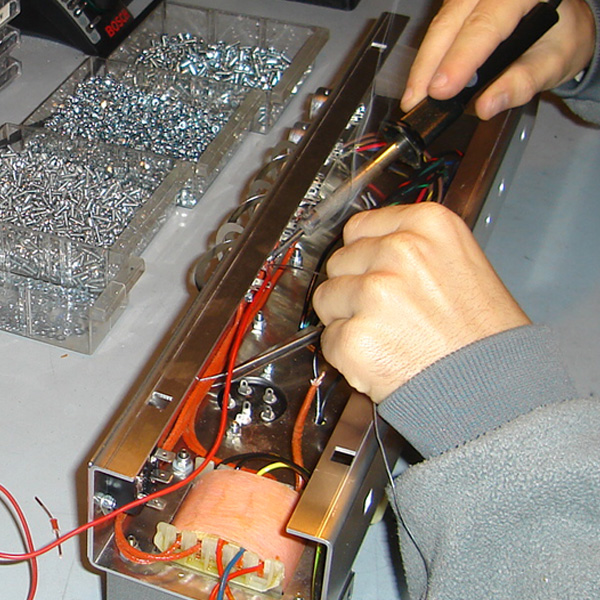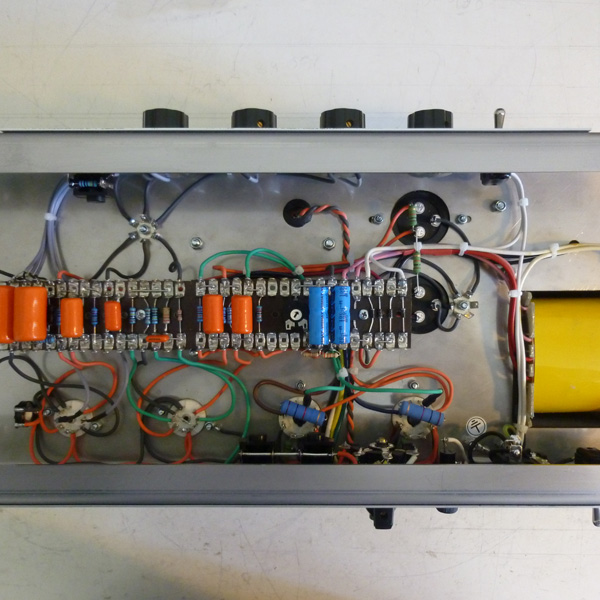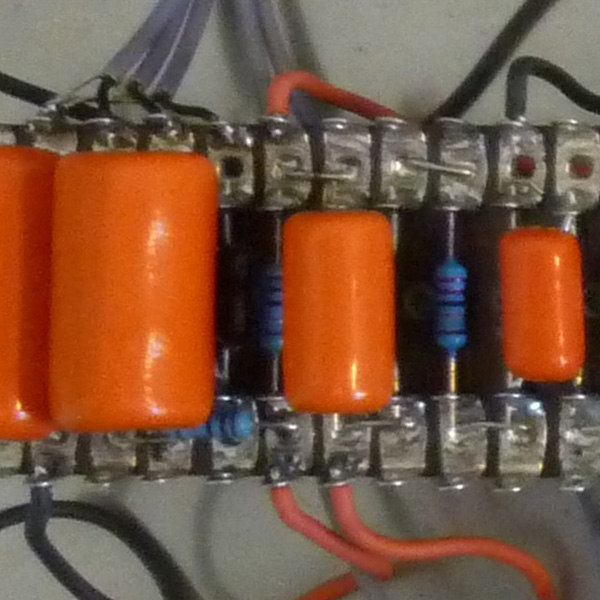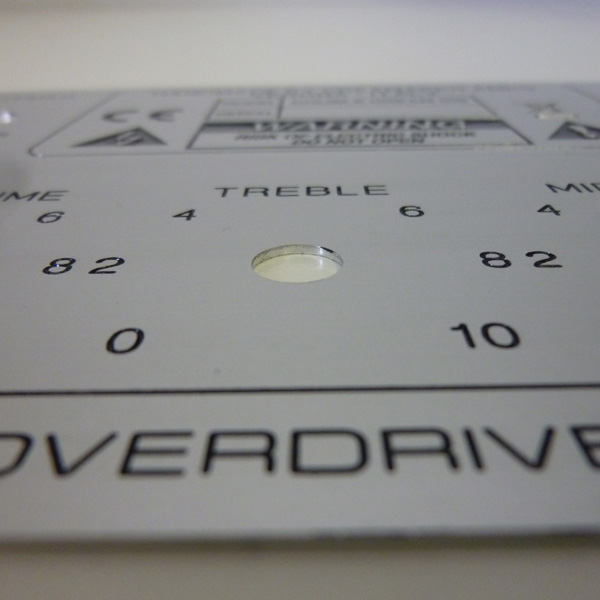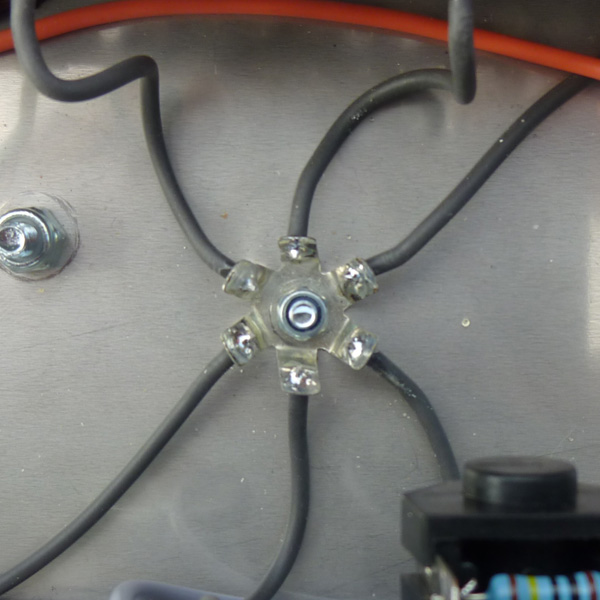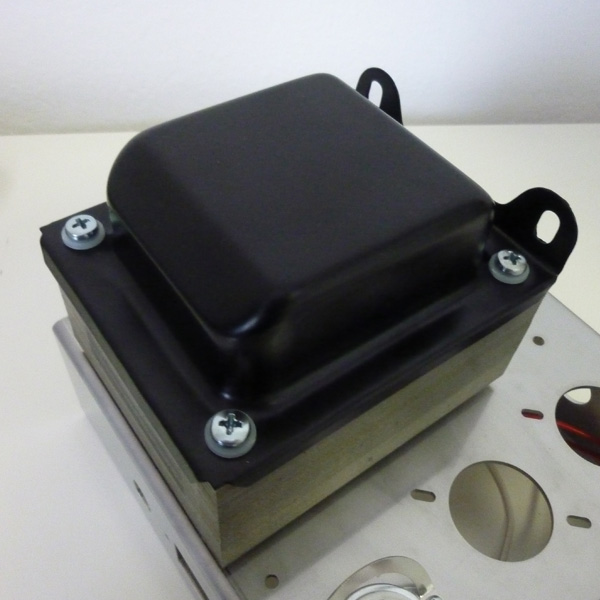 Although most of our customers are usually satisfied with the "stock" products, those who wish may request a service customized tuning of their instruments. On each amplifier it is in fact possible to act on specific parameters such as voicing, the gain or the equalizer to best suit the individual needs. The customization of these parameters is usually done through the replacement of specific electrical components and, where necessary, installing one or more micro-switches to activate some extra tonal options. You can request the fine tuning customizations both when placing your order or after the purchase. The hourly rate for the personalized set-up service is € 40 / hour.